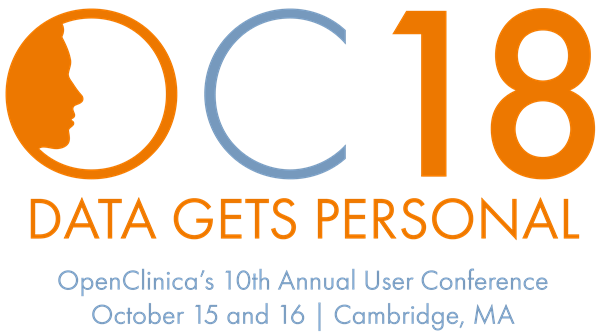 "Can we get personal?"
That's the question motivating today's most innovative research. Whether it's an RCT with a biomarker cohort or an observational study based on real-world evidence, we're seeing the "data funnel" widen to encompass much more about the participant than their diagnosis. Genomic medicine is just one example. Factors including phenotypic traits, diet, and lifestyle, among others, are all counting for more in studies that seek to match the right therapy with the right patient.
This year's theme is a recognition of this important new paradigm. But it's not meant to constrain. How are you adapting to the complexity of new and expanding data types? How do we make the tools of data management as personal and precise as the results we're seeking?
We'll explore these questions and more as data gets personal at OC18! 
Sessions and Workshops (October 15 and 16) 
Together with our community of users, we are building a program bursting with the timely, real-world topics and case studies you've come to expect from our Annual Conference. Topics will include:
Data security
GDPR and Compliance
How to Conduct an Audit
Ultra-capable forms
Randomization
eConsent
Data visualization and reporting with OpenClinica Insight
If you'd like to lead a session, submit an abstract as part of your registration or email bfarrow@openclinica.com with a working title and description.
Keynote (October 16)
We are honored to welcome MIT professor and MacArthur genius grant receipient Dr. Regina Barzilay for a talk on the clinical applications of deep learning.
From every pixel of their MRI scan to each word in their medical chart, patients bring a wealth of data to their clinical trial or care journey. We can learn from this data? It may not be obvious to human minds, but neural networks trained on historic data and outcomes may be capable of producing models that predict, for new patients, everything from future morbidity to treatment fit. 
You don't want to miss this fascinating discussion.
Dr. Regina Barzilay
Regina Barzilay is a Delta Electronics professor in the Department of Electrical Engineering and Computer Science and a member of the Computer Science and Artificial Intelligence Laboratory at the Massachusetts Institute of Technology. Her research interests are in natural language processing and the applications of deep learning to chemistry and oncology. She co-directs the pharmaAI consortium at MIT. She is a recipient of various awards including the NSF Career Award, the MIT Technology Review TR-35 Award, Microsoft Faculty Fellowship and several Best Paper Awards at NAACL and ACL. In 2017, she received a MacArthur fellowship, an ACL fellowship and an AAAI fellowship. She received her Ph.D. in Computer Science from Columbia University, and spent a year as a postdoc at Cornell University.
Night LIFE
Join your peers for an evening of elegance and education on October 16. With wine, beer, or sparkling beverage in hand, explore the incredible Hall of Human Life at the Boston of Museum of Science. Then adjourn to the top of the museum for an "Oktoberfest" themed German dinner as you take in the city's radiant, autumn skyline.
Super User Training (October 17, 18, and 19)
Over three days of interactive learning, master the full capabilities of OC4 for each user role (data manager, monitor, CRC). Topics will include:
System Overview
Creating a Study
Building Forms
Testing & Publishing
Creating sites and users
Entering, querying, and managing data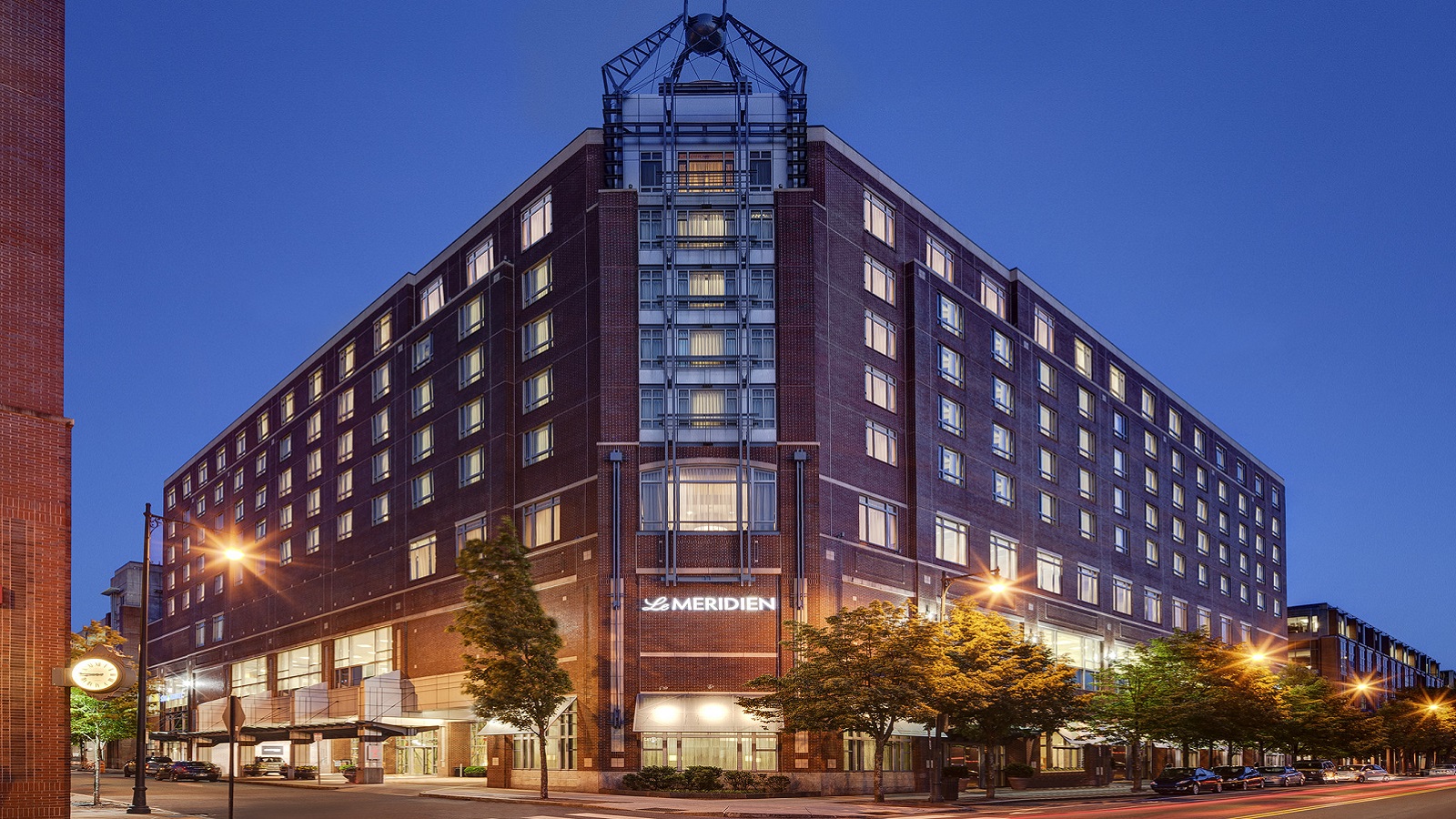 Pricing
Amounts shown are USD. The evening event at the Museum of Science is included with registration. Reserve early and in groups for the most savings.
Sessions and Workshops (October 15 and 16)
| | | |
| --- | --- | --- |
| # of attendees | If purchased by August 31  | If purchased September 1 or after |
| 1 | $300 | $400 |
| 2 | $575 | $750 |
| 3 | $825 | $1050 |
| 4 | $1050 | $1300 |
| 5 | $1250 | $1500 |
Super User Training (October 17, 18, and 19)
| | | |
| --- | --- | --- |
| # of attendees | If purchased by August 30 | If purchased September 1 or after |
| 1 | $1200 | $1500 |
| 2 | $2300 | $2900 |
| 3 | $3300 | $4200 |
| 4 | $4200 | $5400 |
| 5 | $5000 | $6500 |